Languages: English, French, German
Opening Times
Mon

9:00 - 18:00

Tue

9:00 - 18:00

Wed

9:00 - 18:00

Thu

9:00 - 18:00

Fri

9:00 - 18:00
Contact Info
225 Route de Cannes, 06130
Grasse, France
Get Directions
The blue square grasse office is positioned on the outskirts of the world famous perfume town of Grasse. Our office has high visibility for busy locals, attracting clients with our bright, modern, double ceiling, all glass shop front. The properties advertised are therefore given the optimum display case to sell.
Our properties around the Grasse agency represent the ideal "provencal" / "bastide" style charming you with one look. The greenery and flora around this area is stunning. Our clients often fall in love with these properties, picturing the ideal south of france living after the first viewings. Our friendly team are ready to show you around to find you the right forever home.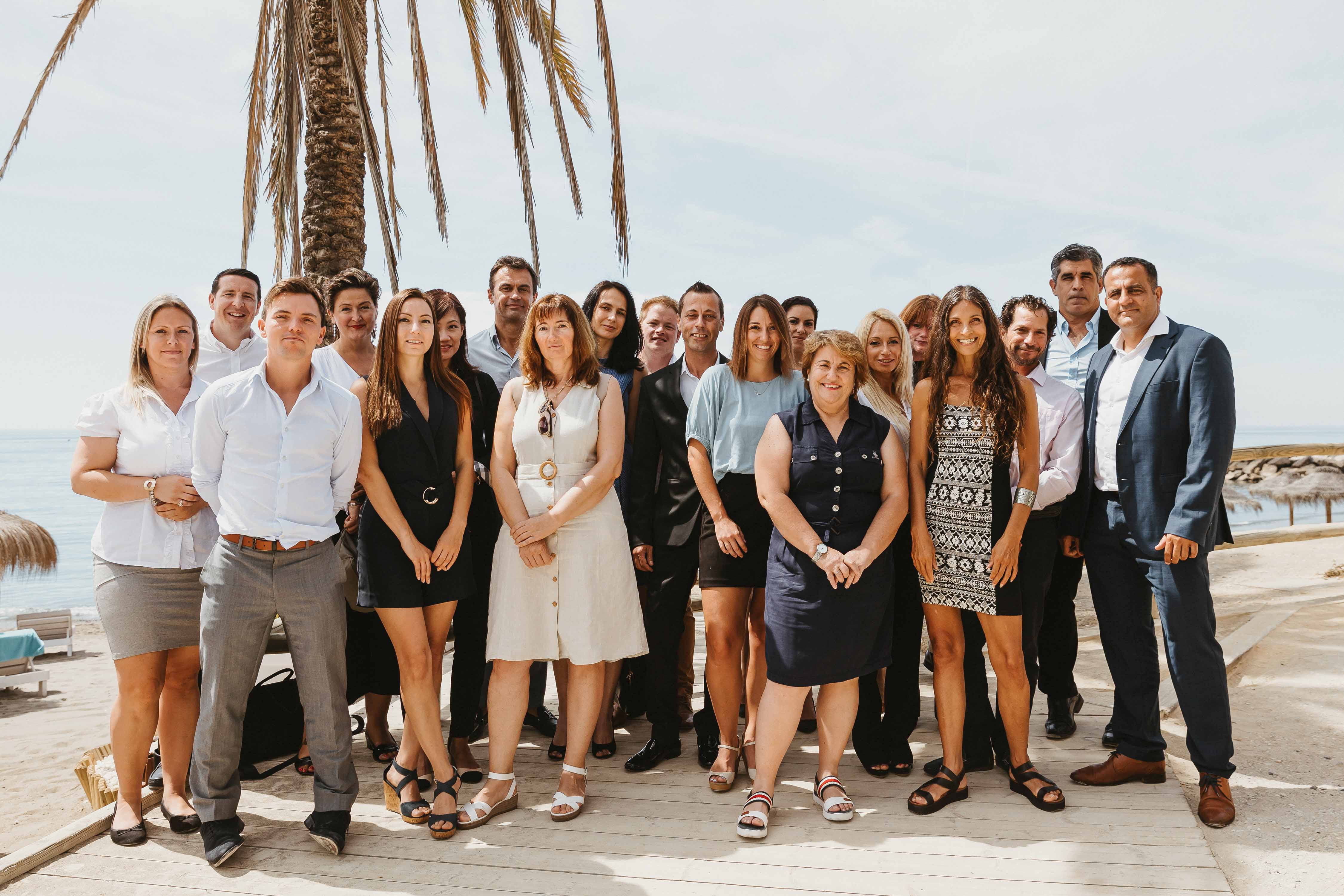 Blue Square
Blue Square is built around the idea that anyone can find a place to call their own. We achieve this by empowering our biggest assets, our people, who are at the core of our success.
Our community is a melting pot of nationalities and diverse talents. Through mentorship and development, we help you turn your ambition into reality. We are going from strength to strength with new regions and technologies.
Buying? Come & discuss your projects with our team
France is one of the most diverse, competitive and complex real estate markets in the world. The amount of administration and legalities surrounding the buying process can be very over whelming. We understand that making the decision to buy a home here can be a particularly daunting experience for all buyers. From mastering locations, to planning for costings, to the necessary documentation needed to buy, there's a lot to take in.
That's why as well as being able to contact one of our multi-lingual real estate professionals, we have also created our buyers FAQ to assist you with any queries you may have.
We want to help you find your next home and we understand that you will most likely have many questions. Our team is always on hand to guide you in the right direction. Visit our agency and have a coffee with our team to familiarise yourself with our brand and our services.
Selling? Get your free valuation
Our team prides themselves on getting the best possible price in the shortest possible time for our vendors. With more international portal exposure than our competitors as well as a global network of partners & offices spanning from Monaco to St Tropez, we're perfectly placed to give your property the exposure it deserves.
Every individual blue square agency has an international & multi-lingual team on hand to help you through the entire selling process. Our teams are experts in their specific areas and know the local property market inside-out.
Our in-house marketing and advertising will find the right audience for your property across a range effective of channels.
view properties in these areas
Areas covered by this agency
"
"We would like to express our sincere appreciation for everything you have done to help us find our dream home in the South of France. From our first email contact and all the months that followed in between, to the final signing at the marie and beyond, you have been an absolute star. Through the years we have come across many real estate agencies but never have we been treated with so much patience, respect, professionalism and assistance as we have experienced with you. "