Core values
Our mission
Blue Square is built around the idea that experiences are everything. We help people from all parts of the world buy & sell their homes in the most efficient and stress-free way possible. To succeed in this, we follow our four core brand values. Do they resonate with you? Then join us!
01.
Experiences
are everything
03.
Our biggest
assets are people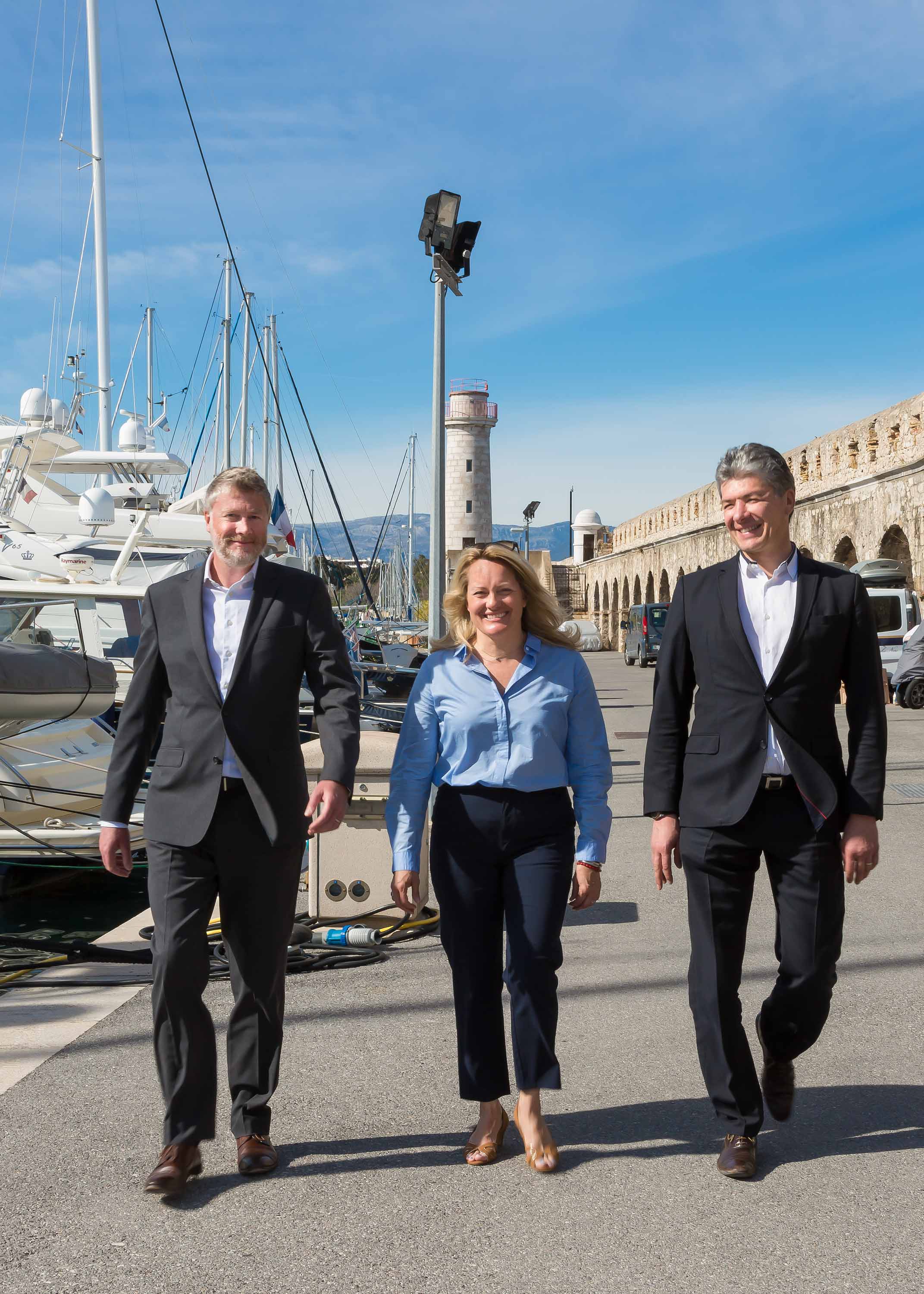 grow a career
Match your ambition
Blue Square is unique and our culture is different. It isn't for everyone, but those looking to grow a career based on exciting challenges and changes will thrive. We're a young company with strong ambitions and an exceptionally talented team and we aim to stand out from the crowd.
Our culture is rooted in fast moving collaboration, personalised experiences & forward thinking. We believe that a team of well-trained individuals with diverse backgrounds and experiences, working together in an environment that fosters respect and drives high levels of engagement, is essential to our continued success. We want our clients to begin new chapters with you by their side.
create, collaborate & innovate
Inspired marketing & empowered data
Bold & imaginative ideas are at the core of how we innovate and we have an ever-increasing portfolio of products to support you, both offline or online.
We're investing heavily into Salesforce data and digital marketing to streamline your workflow so you can take your client relationships to another level. These tools will help you to navigate and succeed with your buyer & vendor clientele. From your very first day you will have extensive training and access to all the support you need.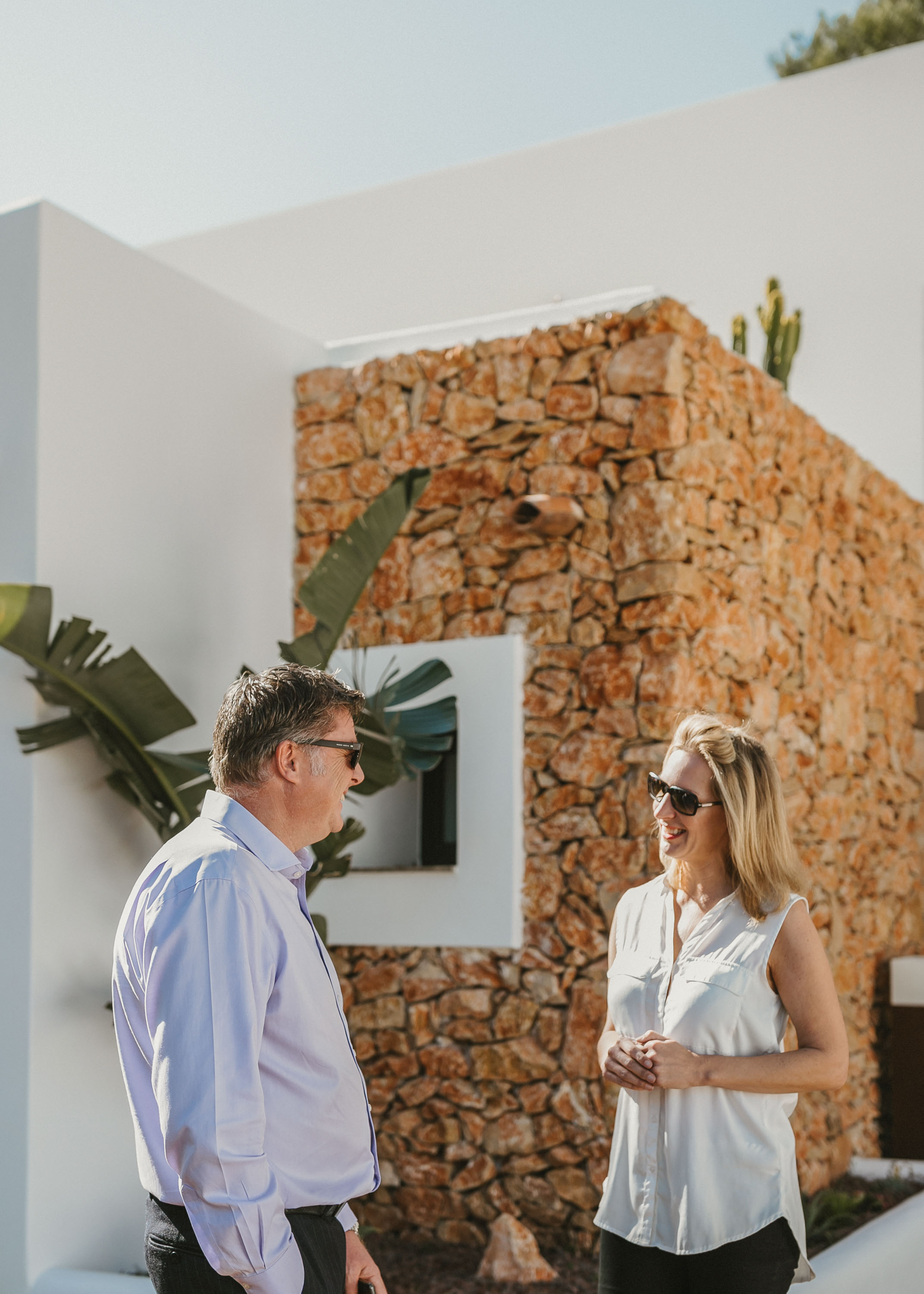 investing in you
Why work at Blue Square?
We believe that hard work should be rewarded and
that's why we offer our team the following:
– Competitive commission revenue structure
– Bonus schemes for colleagues who help us reach our goals
– Extra commission through our exclusive currency partners
– Industry leading training and growth at our own training academy
– Access to your own personal company car
– Join an international team formed from over 30 nationalities
where we work
Offices from Monaco to Marbella
DISCOVER
Local expertise, global presence